Established in 1988, Angle House has several multi-disciplinary specialist dental practices across London. In each practice, a team of expert orthodontic professionals work together to provide excellent orthodontic care for our patients.
As a group of specialist orthodontic practices, we take the time to get to know the personal requirements and treatment needs of every patient. Our aim is to deliver orthodontic treatment individually tailored to meet your needs. We are passionate about what we do and want our patients to experience a courteous, caring, friendly and safe environment where your smile and dental health are our priority.
Our mission statement is simple:
Striving for excellence in everything we do. Serving our community in every way we can.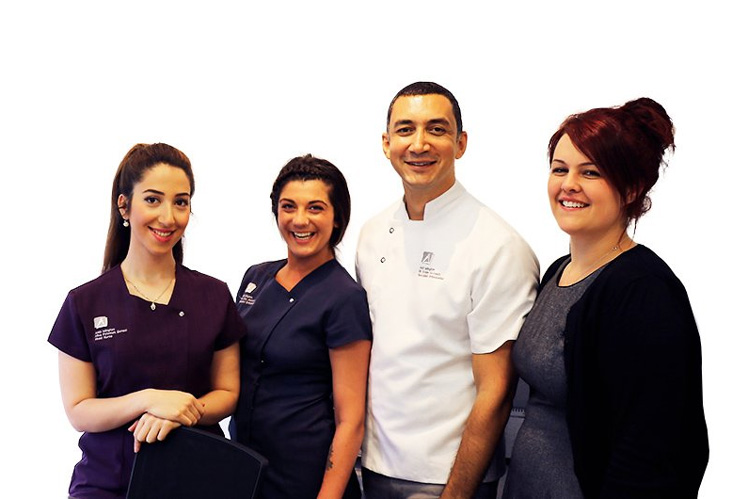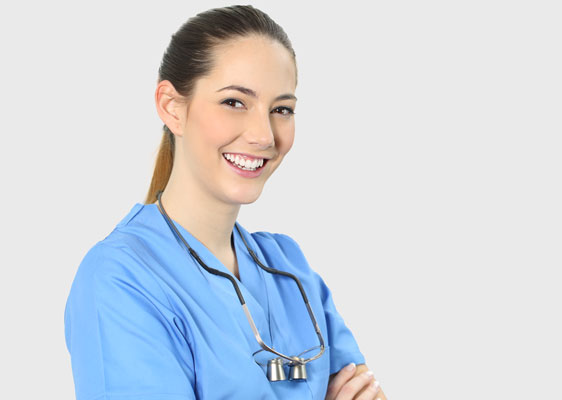 Reliable treatment with remarkable results
We have worked hard to build a welcoming environment that makes you feel at home from the moment you come through the door. On your first visit to us, you'll meet with one of our Treatment Coordinators and/or Specialist Orthodontists to discuss your goals. We will take the time to understand your aspirations, communicate the treatment options with you and answer any questions you may have regarding your treatment plan.