This specialist area of dentistry looks at the health of a tooth from within and commonly performs root canal treatment in order to save a tooth that may otherwise be extracted. If you are experiencing ongoing tooth pain and would like to speak to an endodontist, you may seek treatment at Angle House.
Book your consultation by filling out the form below, or to learn more, choose a section from the adjacent table of contents.
Book your consultation now
Endodontics is a specialist branch of dentistry that focuses on the dental pulp inside of our teeth.
If you have an abscess or significant tooth pain that isn't going away, it could be that the pulp of the tooth has become inflamed. This may be caused by decay, a crack or previous dental work.
A specialist endodontist is trained to treat these problems and relieve discomfort. We use the latest technologies, including high resolution 3D imaging and high-powered microscopes, to provide treatment of the highest accuracy.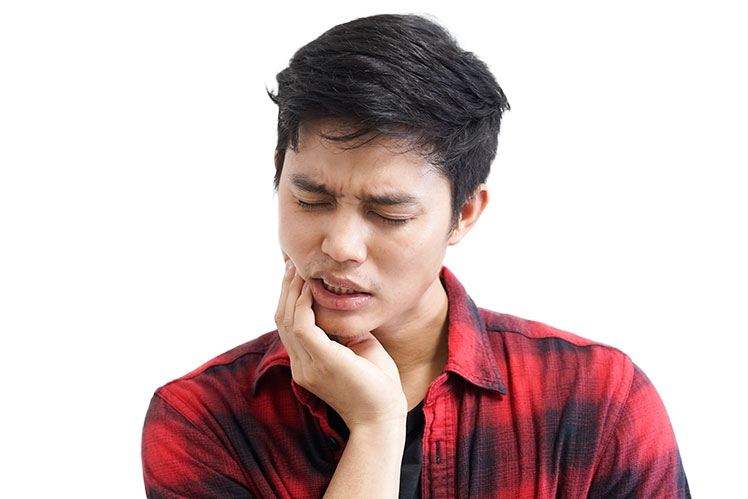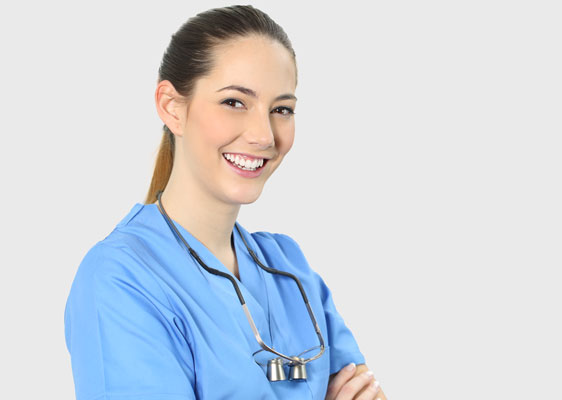 What  if I have more questions?
Book your first consultation now for an expert assessment. We will discuss the best treatment for you, including all the costs and payment plans upfront.
If you have any more questions before booking, make sure to read our FAQs first. Just tap the button below.