We offer two booking options:
Smile check assessment:
A free of charge appointment where you will be introduced to the practice and meet the treatment coordinator who will talk you through all possible treatment options, discuss treatment times, payment plans and explain all the latest technologies we use at our practices.
Private Consultation:
An appointment with one of our Specialist Orthodontists who will undertake a thorough clinical assessment, taking photos, 3D scans and x-rays to analyse your case before discussing the available options and provide you with a personalised treatment plan.
Understanding Orthodontics
How can orthodontics help me?
The ultimate goal of orthodontics is to straighten your teeth and improve your dental health, granting you a beautiful smile.
This may involve more than just adjusting the position of your teeth, we sometimes can also make adjustments to your jaw position to improve your bite. Here are some common problems orthodontics can help correct:
• Protruding upper front teeth
• Crowding
• Gaps between teeth
• Deep bites
• Open bites
• Reverse bite
• Asymmetry
• Impacted teeth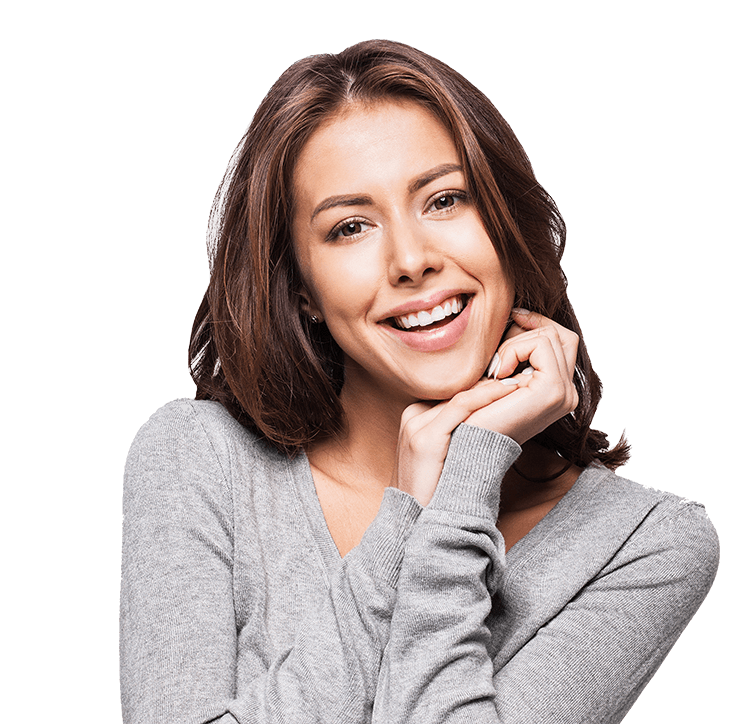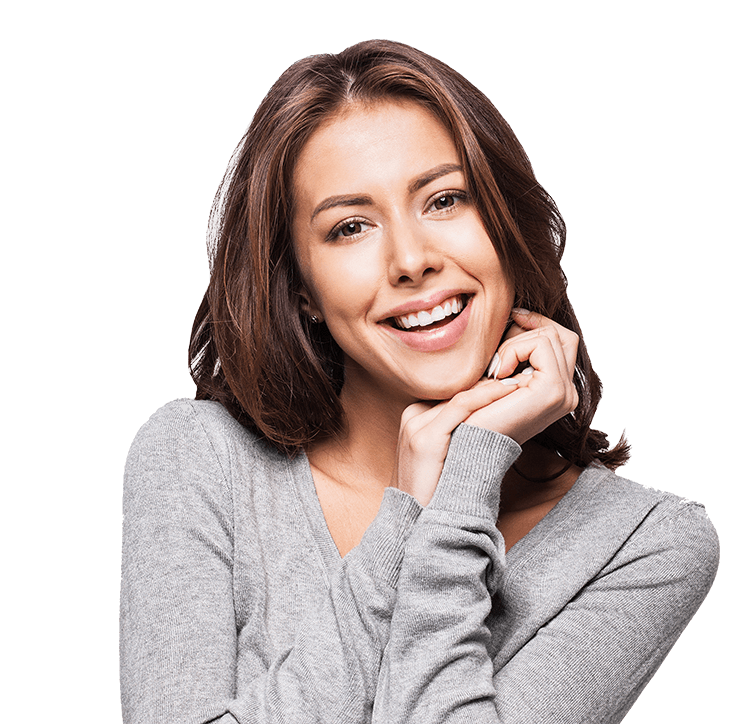 Please note that Angle House is not a general dentist practice.
The booking form above is for private treatment only.
To become an NHS patient, you must be referred by your dentist.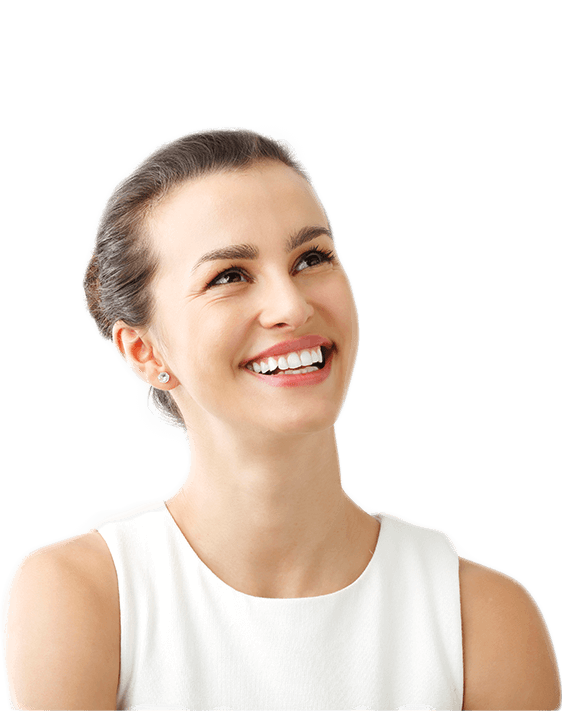 What options are available?
If you suffer from any of the problems mentioned above, we have a range of treatment options available.
We offer traditional fixed braces including silver, champagne, gold or clear ceramic options.
If you are looking for a more discreet style, we also offer fixed lingual braces that sit behind your teeth, completely out of view.
For the top treatment that offers convenience and subtlety, we offer Spark or Invisalign® clear aligners. These treatment solutions are removable and almost invisible while worn – a treatment to suit any lifestyle.