It is unlikely that you will experience an emergency during your treatment, but should you encounter an urgent issue, please contact us as soon as you can so we can schedule an appointment for you. Pease find listed below our contact phone numbers.
Should a brace or archwire break, it's best to contact us immediately. While you are waiting to get in contact with us, here are some things you should do:
Apply protective wax to any exposed areas that are rubbing and causing irritation to help manage the discomfort.
Do not wear your removable brace if it is broken and causing discomfort or at risk of being dislodged.
During your emergency appointment, the orthodontist's priority is to make your brace comfortable for you – the broken components may not be repaired until a later visit.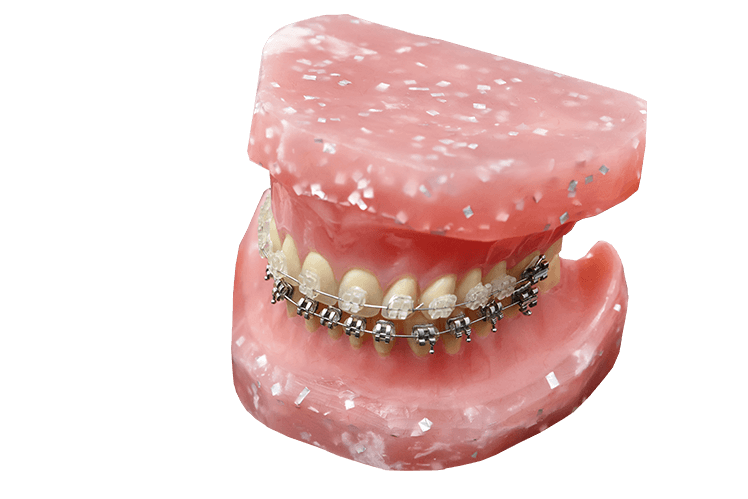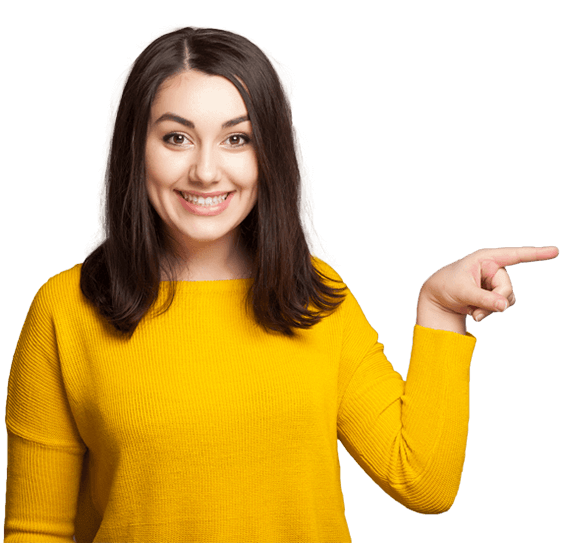 In case of an emergency outside of business hours or on bank holidays, here is a list of phone numbers you can contact:
NHS 111 – calls to this number are free.
Private out of hours service number (there is a charge for this service) – 07661 001 236 for our Edgware, Enfield, Edmonton, Crouch End and Islington practices.
For further information please contact the practice directly during normal working hours – emergency contact information is available on the Practice Messaging service.
Chingford: 020 8559 4272
Crouch End: 020 8348 8220
Edgware: 020 8952 4596
Edmonton: 020 8803 0388
Enfield: 020 8367 3441
Islington: 020 3096 2009
Ealing: 0203 0966 777
Whetstone: 0203 1467 333