Invisalign® aligners are clear plastic "trays" that fit snugly over your teeth. In time, these aligners will gently move your teeth towards the desired position. Invisalign® aligners are an attractive orthodontic solution because the braces are almost invisible when worn and can be easily removed during meal times.
Book your consultation by filling out the form below, or to learn more, choose a section from the adjacent table of contents.
Book your consultation now
How does Invisalign® treatment work?
Using a 3D scan of your teeth, that we take with the iTero scanner during your initial consultation, we will create a truly custom treatment plan for your unique smile.
Once you have reviewed the plan and are happy to proceed, a series of clear plastic aligners are then manufactured based on this plan.
Each aligner is replaced after a period of about 1- 2 weeks to gradually move your teeth into alignment. Because you can change your aligners from the comfort of your home, the need to come in for frequent appointments is greatly reduced.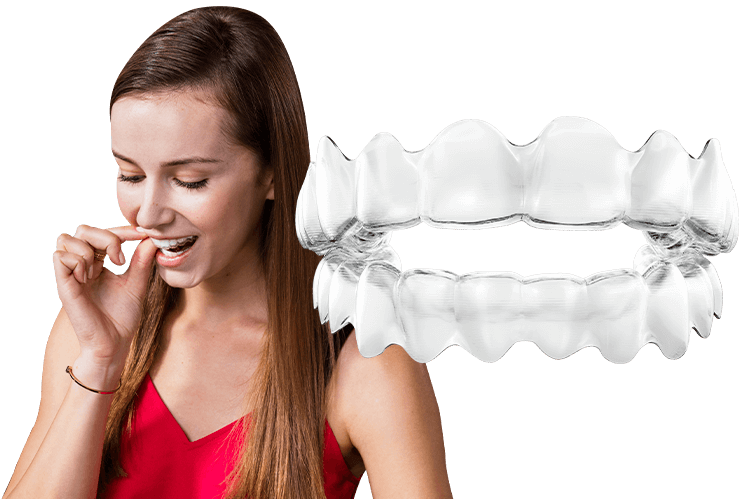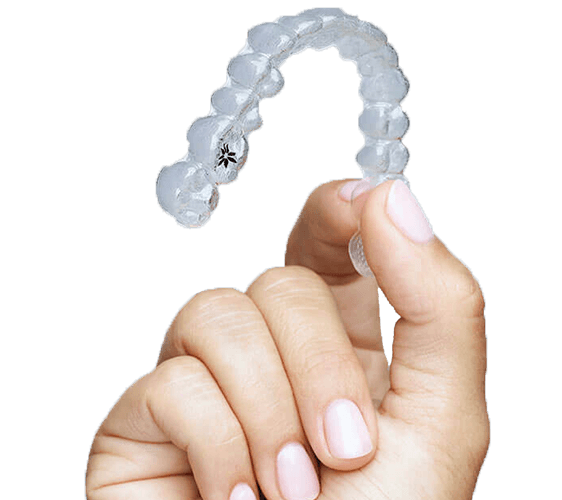 At what age can I start Invisalign®?
The benefits of invisible aligners are now available to children as young as 7 years of age. Give your child a head start in life by correcting orthodontic issues early using the Invisalign® First System.
Your Specialist Orthodontist will assess your child's teeth and advise if they could benefit from this treatment. Sometimes, your child may need to wait until their dentition has developed further before treatment can begin, but it is always advisable for us to see your child from age 7 onward in case early intervention is required.
Do I have enough time for Invisalign®?
Your life is busy enough without adding clinic visits into the mix. That's why we provide Dental Monitoring to simplify treatment for you.
Dental Monitoring is an app that can be downloaded onto your smartphone device and allows your Specialist Orthodontist to monitor the progress of your treatment without you even having to leave the comfort of your home.
The app will guide you to periodically take pictures of your teeth and automatically uploads them straight to our clinic so that we can remotely track progress of your treatment.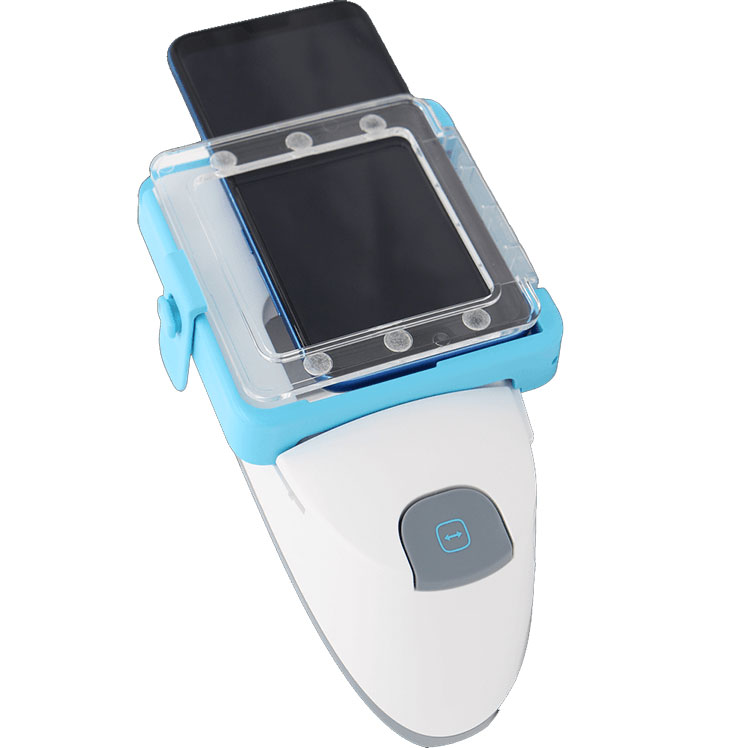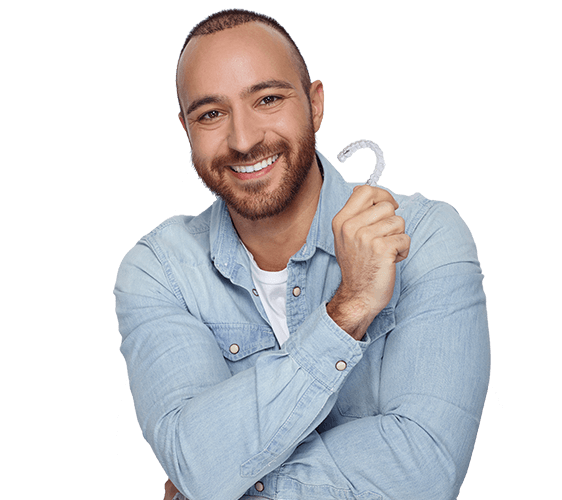 What if I have more questions?
Invisalign® clear aligners can be used to treat even the most complex cases. We will under take a comprehensive clinical assessment of your teeth during your initial consultation and advise if Invisalign® treatment is the right option for you. To book your consultation, simply fill out the form near the top of this page.
If you have any more questions before booking, make sure to read our FAQs first. Just tap the button below.