We offer private orthodontic treatment to patients of 7 years and over. Our affordable and wide range of treatment options are available to those who don't qualify for NHS-funded orthodontic treatment.
Book your consultation by navigating to your chosen treatment page and filling out the form there, or to learn more, choose a section from the adjacent table of contents.
How do I choose the right treatment?
We offer a variety of orthodontic treatment options for private patients, ranging from fixed metal or clear braces, to removable Invisalign® or Spark clear aligners.
When you book an initial consultation with us, we will be able to offer expert advice and help you choose the best treatment for you.
For more information, view our full orthodontic treatment list.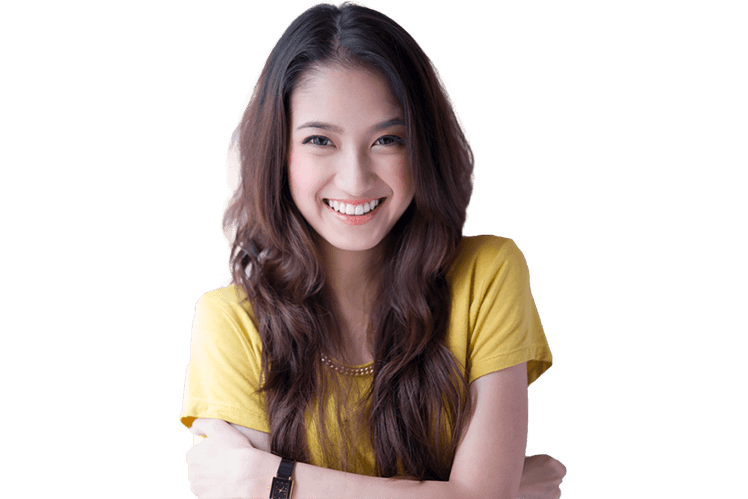 What are the benefits of private treatment?
When you opt for private treatment at Angle House, you can choose from our comprehensive range of treatment options and won't be limited to only fixed metal braces (available to qualifying patients on the NHS).
To receive NHS funded orthodontic treatment, you must join the waiting list. With private treatment, we are often able to start straight away.
At Angle House, we are able to offer private orthodontic treatment to all patients over the age of 7. NHS funded orthodontic treatment is only available to children under 18 years of age.
We also offer flexible, interest-free payment options to suit your budget and ensure our treatments are accessible to everyone.
What about specialist dentistry?
Angle House is not a general dentist practice—we offer a select range of specialist dentistry treatments. Some of these treatments require a referral from your dentist and some treatments are available for you to book directly with us.
To find out more, view our full specialist dentistry treatment list.