Spark Aligners
Book your consultation today
Spark Aligners
Book your consultation today
Why choose Spark Invisible Aligners?
Spark™ invisible aligner is a total game changer in clear aligner industry made by Ormco™, a company with 60+ years of experience in orthodontic treatments. 100% of patients would recommend Spark™ invisible braces to their friends (Data on file). That's why more people are choosing Spark™ to straighten their teeth and transform their smiles.

Spark™ invisible aligners are designed with scalloped edges and smooth polished to enhance patient comfort.

Spark aligners material is designed to be more clear and transparent than the leading competitor.

Spark Clear Aligners are proven to have minimal aligner stains, which helps keep your smile bright through the last day of the aligner wear.

Studies have shown that the Spark aligner material may result in more effective tooth movement.

Spark was developed with over 60 years of orthodontic knowledge that has been used to treat millions of patients worldwide.

Spark Aligners are BPA, mercury, latex and phthalate free.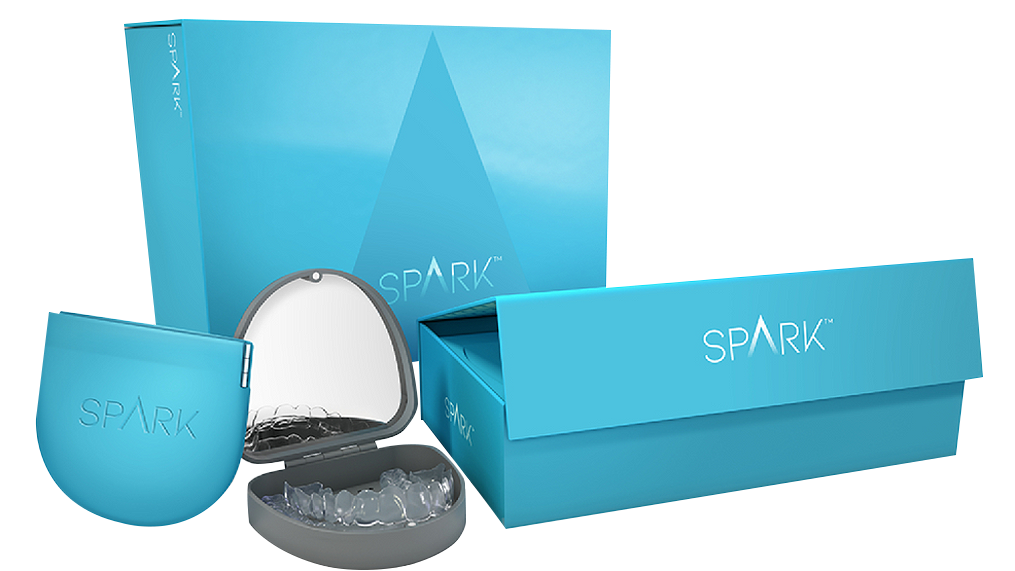 Spark aligners are almost invisible, making them a great option for client-facing professionals. These smooth, plastic aligners are custom made for your smile, and removable for meals and daily oral hygiene.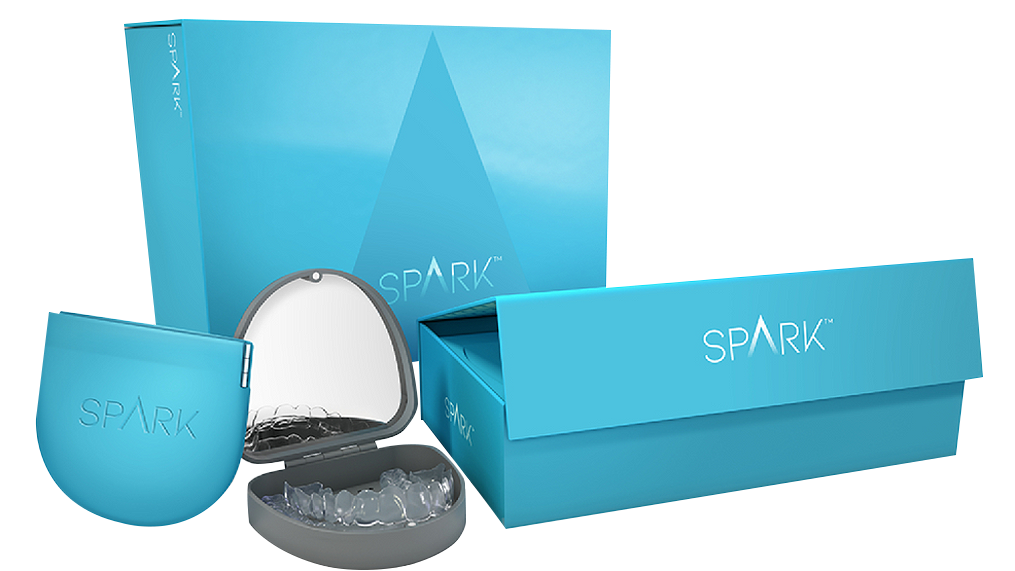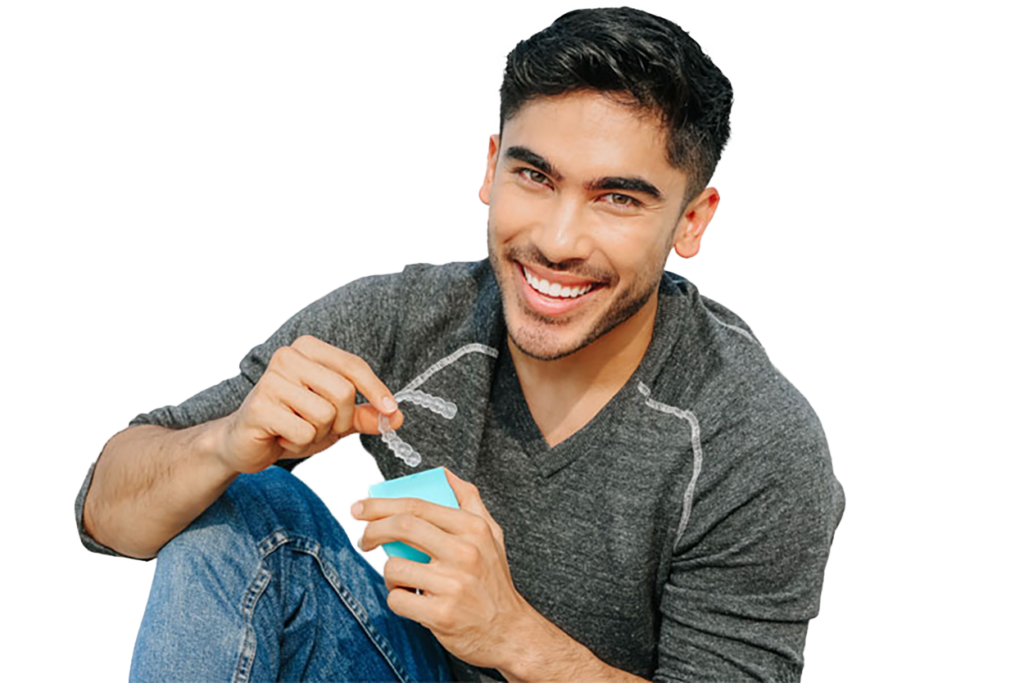 How do Spark aligners work?
When you come in for your free aligner consultation, we will take 3D scans of your teeth to create an accurate digital model of your smile. We will then use this 3D model to show you what your future smile will look like after Spark treatment.
A series of Spark aligners will be custom made by machine, and then hand-trimmed for your comfort. This two-step process provides an exacting fit and accurate treatment results.
How do Spark aligners work?
What are the benefits of Spark aligners?
Many patients choose Spark aligners because they are:
1. Virtually-invisible: Spark aligners are a transparent option in orthodontics.
2. Convenient: This treatment works around your schedule. Simply remove your aligners for important events and meal times.
3. Affordable: The price of Spark aligners makes them an attractive option for any budget with our interest free payment plans.
4. Custom: Made exactly for your smile, Spark aligners are both comfortable and extremely efficient.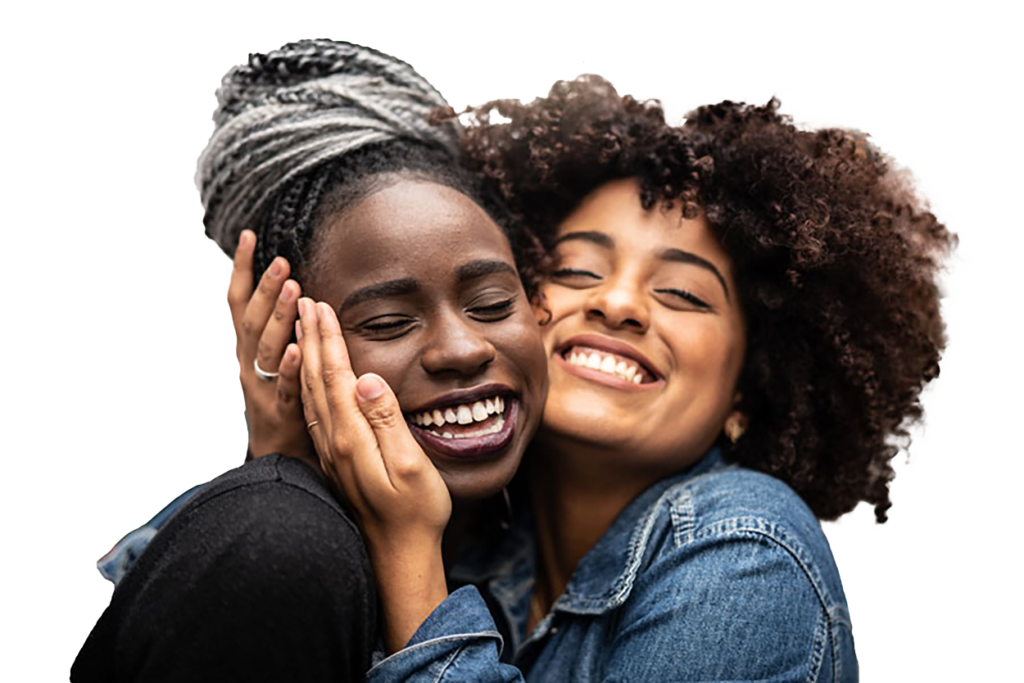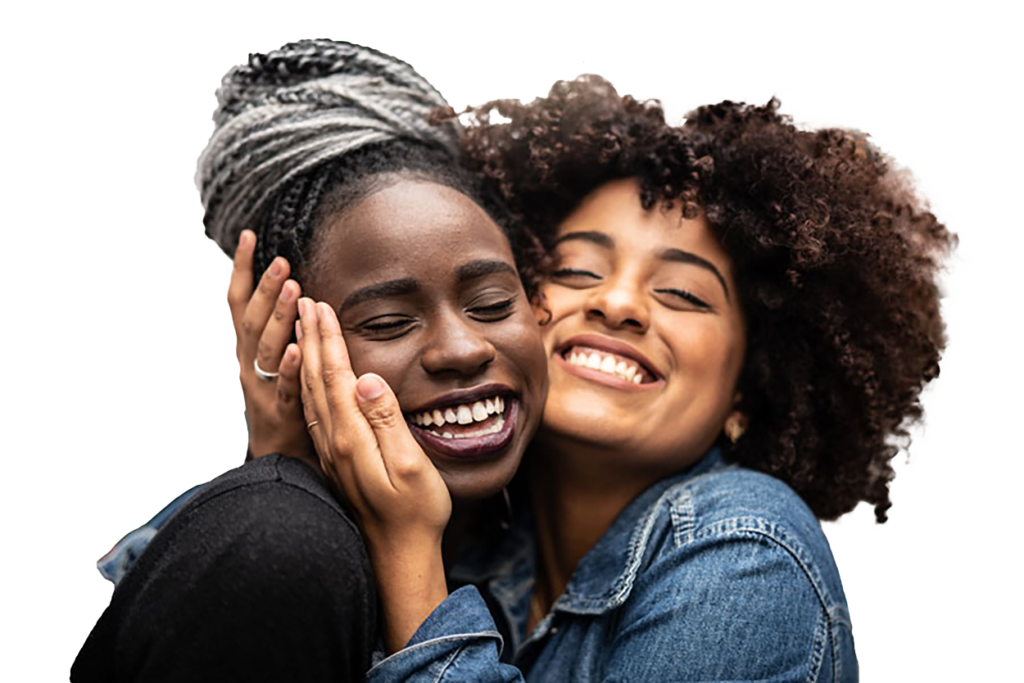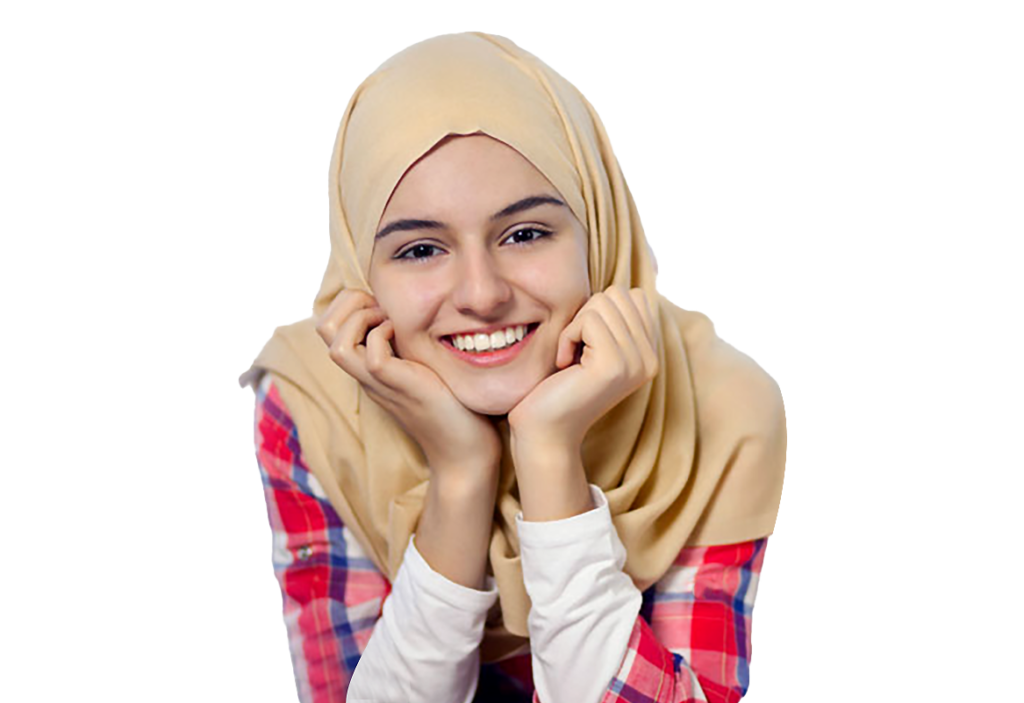 Is Spark suitable for teens?
Spark aligners are perfect for teens. Not only are they discreet and comfortable, they're made for active teen lifestyles. They're removable for sports, they're easy to clean and your teen can eat with freedom. What's more, with fewer visits to the orthodontist, they're convenient for parents too!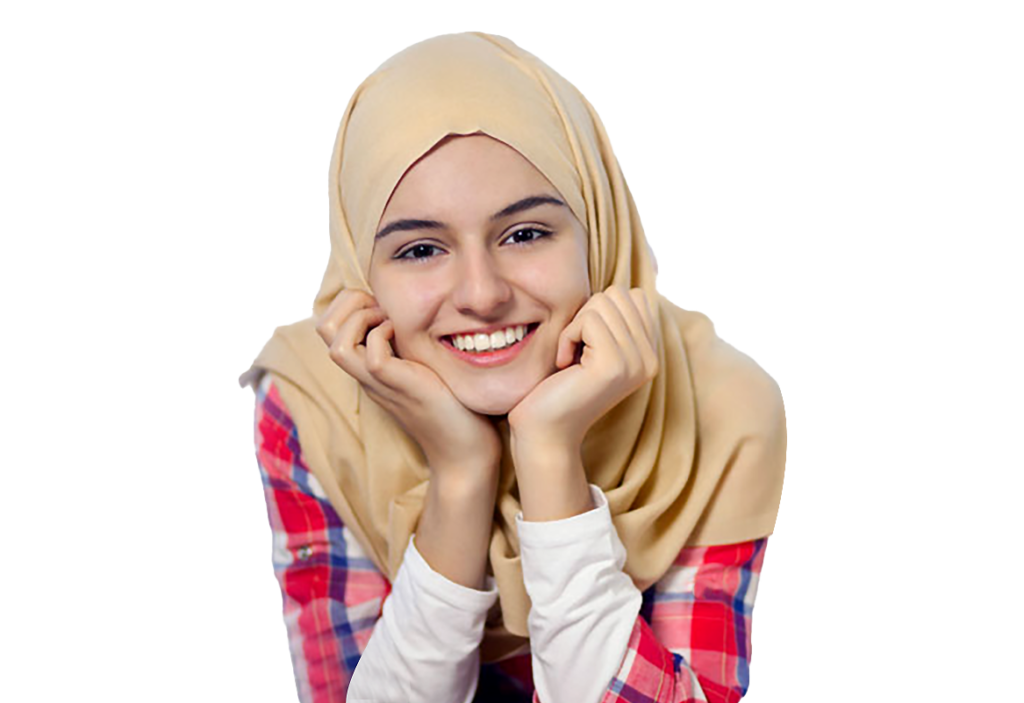 TruGEN™ is the latest innovation in proprietary branded aligner material, which is designed to deliver an aligner that is more clear , with higher sustained force retention, and is proven to stain less than the leading competitor.


Everything you need to know in one video…

Why not share it across with your family and friends to help them understand the treatment that you are considering?
What if I have more questions?
Book your consultation at Angle House today to find out if you or your child are a suitable candidate for the Spark clear aligner system. We'll discuss your custom plan and costs upfront, so you can feel confident about your treatment.
If you have any more questions before booking, make sure to read our FAQs first. Just tap the button below.