A disrupted night's sleep will affect your mood and concentration; and in the long-term it can damage your health. If you (or your partner) suffer from snoring or sleep apnoea, it may surprise you that orthodontic treatment could help.
Book your consultation by filling out the form below or to learn more, choose a section from the adjacent table of contents.
Book your consultation now
Sleep apnoea (apnea), also known as Obstructive Sleep Apnoea, is caused by the muscles at the back of the throat relaxing too much and partially closing off the airway. As the sleeper's airway closes, they can begin to snort or snore as they gasp for breath. They may not fully wake up, but this process can disrupt their sleeping patterns (and the sleeping patterns of those around them).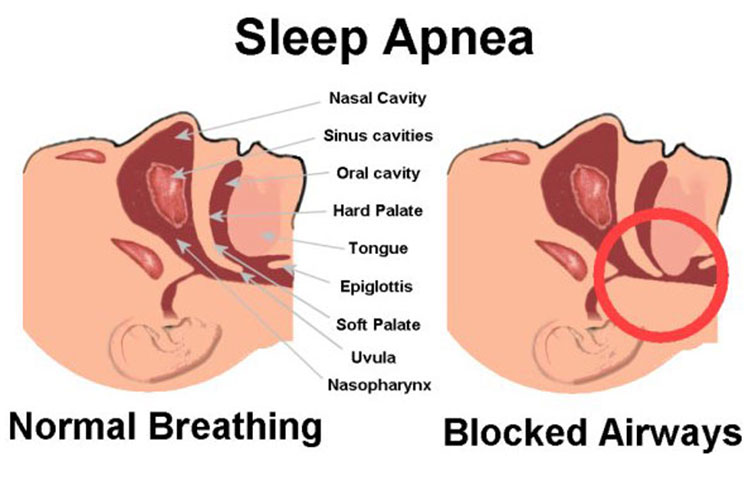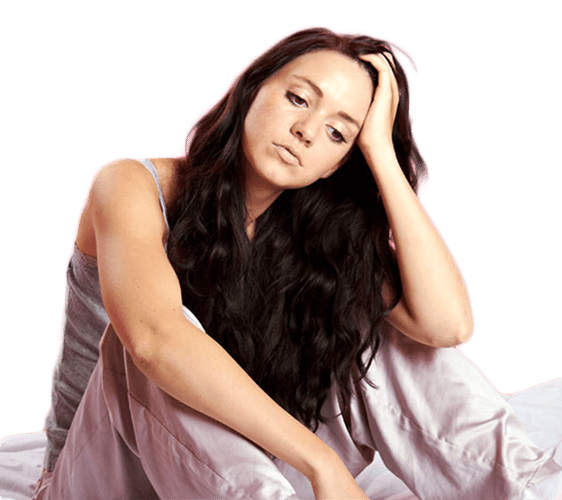 How can orthodontic treatment help?
There are many lifestyle changes that can help those that suffer from sleep apnoea such as exercise, weight loss and limiting alcohol intake. In more serious cases, however, sleep apnoea can be treated with the help of orthodontics.
Our very own consultant Specialist Orthodontist, Miss Joyti Vasudev, is a member of the Orthodontics with the Royal College of Surgeons. She has extensive experience treating patients with mild to moderate sleep apnoea through the use of sleep splints.
What options are available to me?
[Description of treatment options available]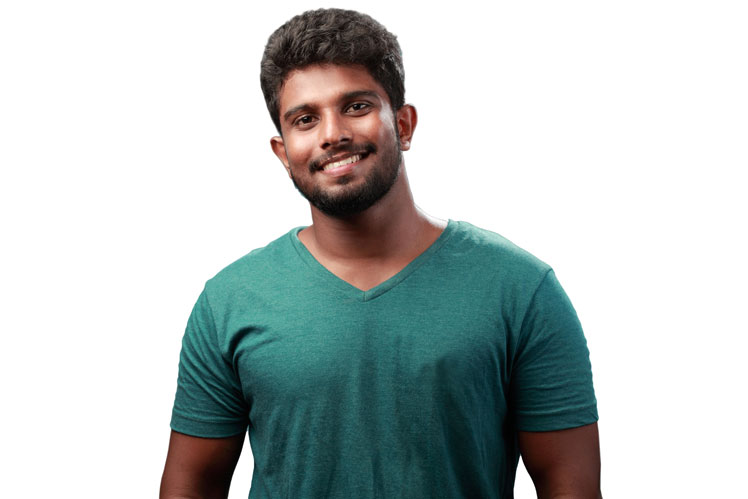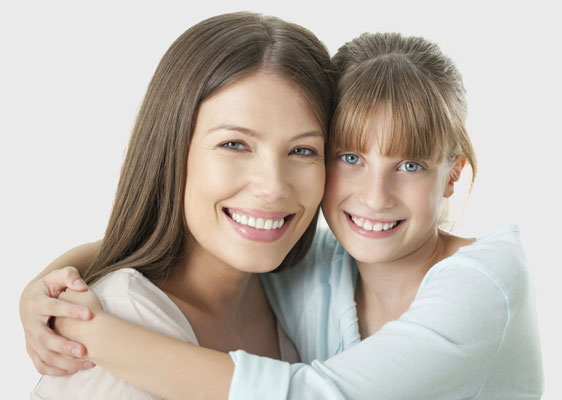 What if I have more questions?
Book your first consultation now for an expert assessment. We will discuss the best treatment for you, including all the costs and payment plans upfront.
If you have any more questions before booking, make sure to read our FAQs first. Just tap the button below.