Periodontics (Gum Disease)
At Angle House, we understand just how important it is to not only keep your teeth healthy, but the surrounding tissues and gums as well. If these aren't taken proper care of, it can lead to periodontal disease and the need for specialist periodontal treatment.
If you are concerned about the health of your gums, fill out the form below to book your consultation with us, or to learn more, choose a section from the adjacent table of contents.
Book your consultation now
Where can I receive this treatment?
What is periodontal disease?
Periodontal disease (gum disease) occurs when the bone and muscle supporting your teeth gets infected with bacteria and starts to deteriorate. If this happens it can lead to the teeth becoming loose and increases your chances of losing a tooth (or teeth).
The bacteria that causes periodontal disease comes from plaque buildup on your teeth, which is why it's important to maintain a regular oral hygiene routine, as instructed by your family dentist and your specialist orthodontist.
If you notice that your gums are bleeding when you brush your teeth or that they're sore and swollen, this could be a sign of periodontal disease developing.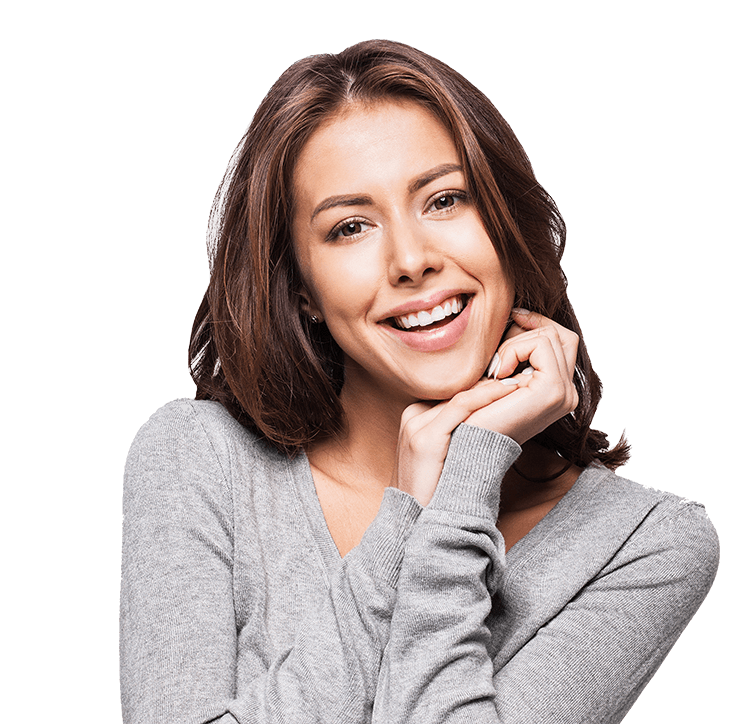 How does periodontal treatment work?
At Angle House our specialist periodontist offers the following treatments for periodontal disease:
Non-surgical periodontal therapy: Early onset periodontal disease can be treated with non-surgical therapy. Our specialist periodontist will  deep clean above and below the gums with a local anaesthetic, together with advice on how to improve your oral hygiene. This aims to eradicate bacteria below the gums and reduce the extent to which the disease can progress.
Surgical periodontal therapy: If periodontal disease is diagnosed and requires surgery, our specialist periodontist can provide pocket reduction and regenerative surgery. These procedures are indicated for sites with residual disease following non-surgical therapy. They aim to reduce deep gum pockets and, where indicated, regenerate lost tissue support.
Periodontal plastic surgery: If the gum has receded in areas where periodontal disease has affected the health of the teeth and gums, periodontal plastic surgery procedures aim to provide root coverage in those specific areas.
Crown lengthening procedures: When teeth break or decay spreads below the gum line, crown lengthening procedures aim to increase the height of the remaining tooth structure, allowing teeth to be restored.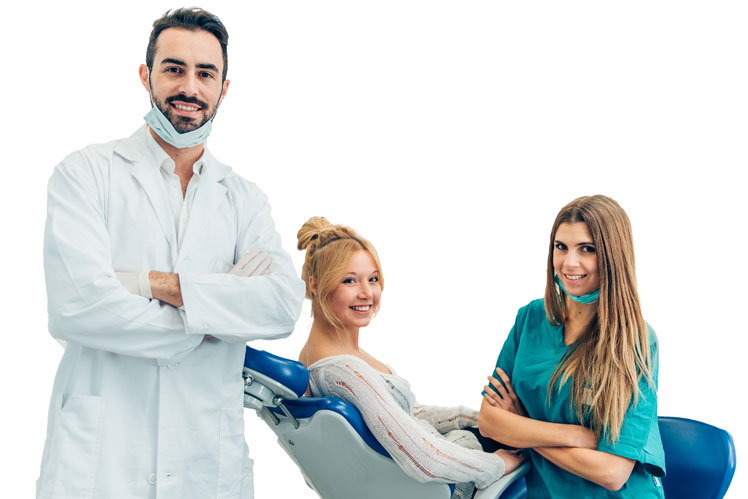 What if I have more questions?
Book your first consultation now for an expert assessment. We will discuss the best treatment for you, including all the costs and payment plans upfront.
If you have any more questions before booking, make sure to read our FAQs first. Just tap the button below.